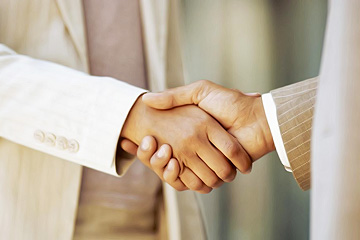 Omniscreen has started working with channel partners from the very beginning of our business and it is still an essential part of our strategy today. We recognise the value delivered by our partners and do our best to ensure they are fully satisfied with our products and services.

Our channel partner list includes businesses of all sizes: from multinational corporations delivering landmark projects to astute individuals who may simply provide a sales lead. Despite the broad range of partners, we can provide competent and timely support to all of them due to our specialist knowledge and proven business systems.
We welcome new channel partners working in all industries where they see opportunities for Omniscreen products and Omniscreen Pilot in particular.
Please contact us to find out why we are the best IPTV and Digital Signage partner for your business.